The most recent Stack Overflow Developer survey has just been released, and it has plenty of interesting stats for developers. Apart from the numbers pegging one programming language against another, the millenial argument of 'which operating system is better' has the opportunity to raise its head with what Stack Overflow has uncovered. The 50 000 strong sample size of developers from 173 countries around the world gives us a pretty good idea of what kinds of operating systems are most popular.


For the first time in the history of the survey, it appears that Apple's Mac OS X operating system is used by more developers than all the varying flavours of Linux combined. What's more, OS X is actually the most-used operating system by version versus the competition. We admit, OS X is actually an aggregate of OS X starting at version 10.5 to 10.11 and would best be compared to the past 3 versions of Windows together, but as Stack Overflow puts it – OS X trumps out Windows 7 (26,2% versus 22,5% respectively) in terms of use by developers.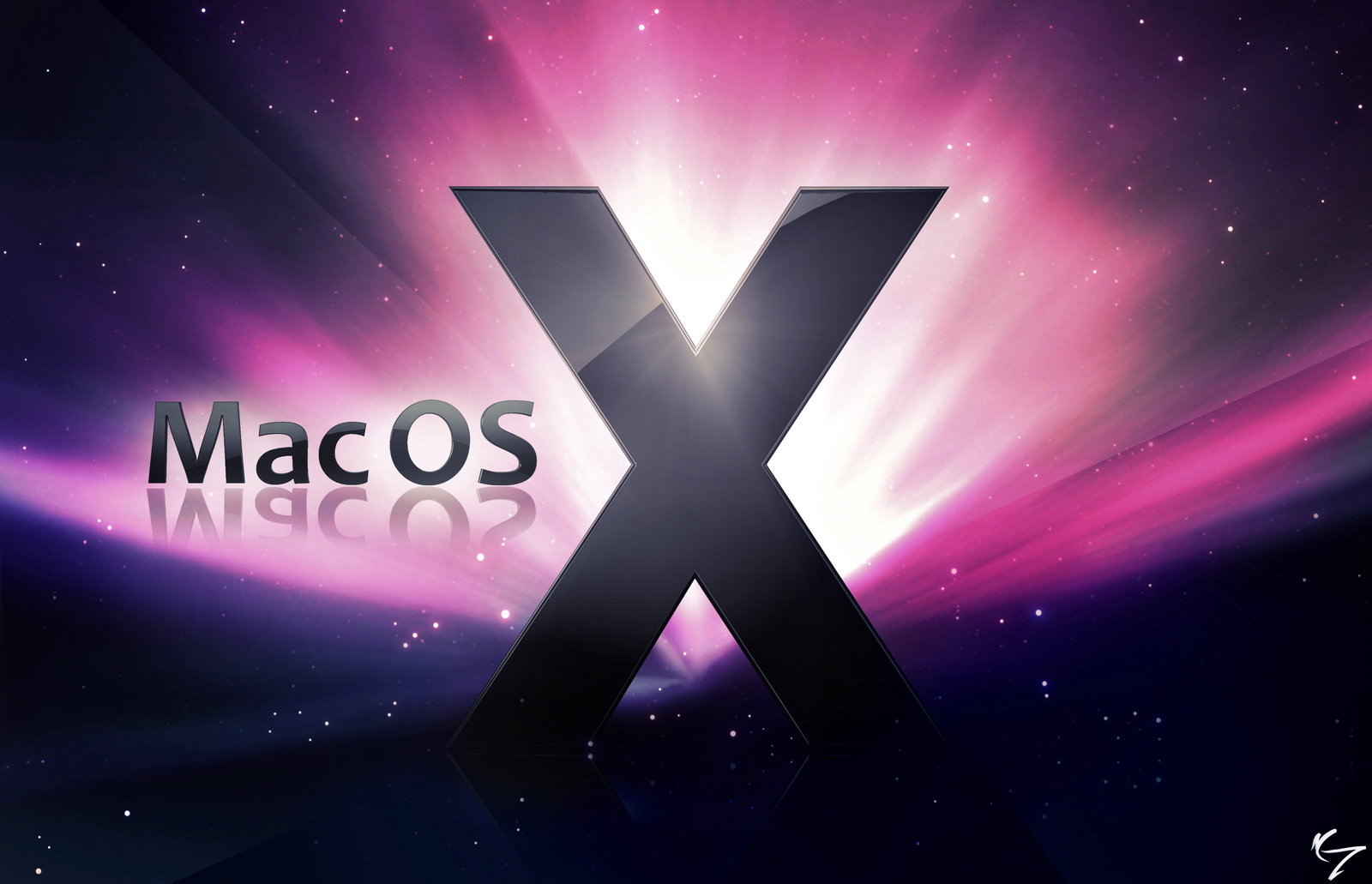 Overall, Windows still holds top spot with 51,7% aggregated share, but Stack Overflow reckons that if the trends continue over the next year, by 2017 less than 50% of developers globally will be using Windows.
Check out this infographic from this survey data below or head to the developer survey 2016 for more interesting stats about the world's software developers.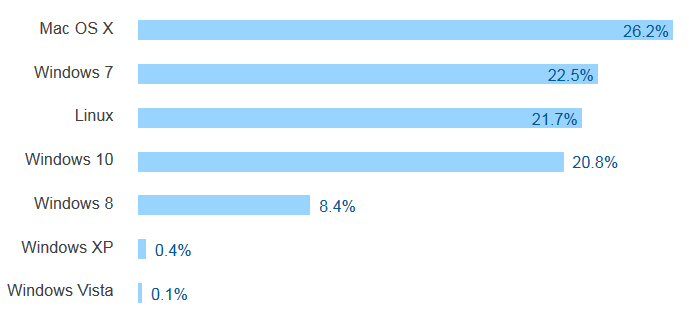 Let us know in the comments below – which OS do you use to code with and why?
Author: Matthew de Neef
Date originally published: 24/03/16