The Sunday Times recently published an article in print and online titled, "Is 23 year Riaz Moola South Africa's Steve Jobs?". Describing HyperionDev as a "tech training firm that is now the largest of its kind in South Africa" the article highlights how HyperionDev has become the largest trainer of the popular programming language Python through a series of part-time, online courses that are supported by the international organisation behind the language – the Python Software Foundation.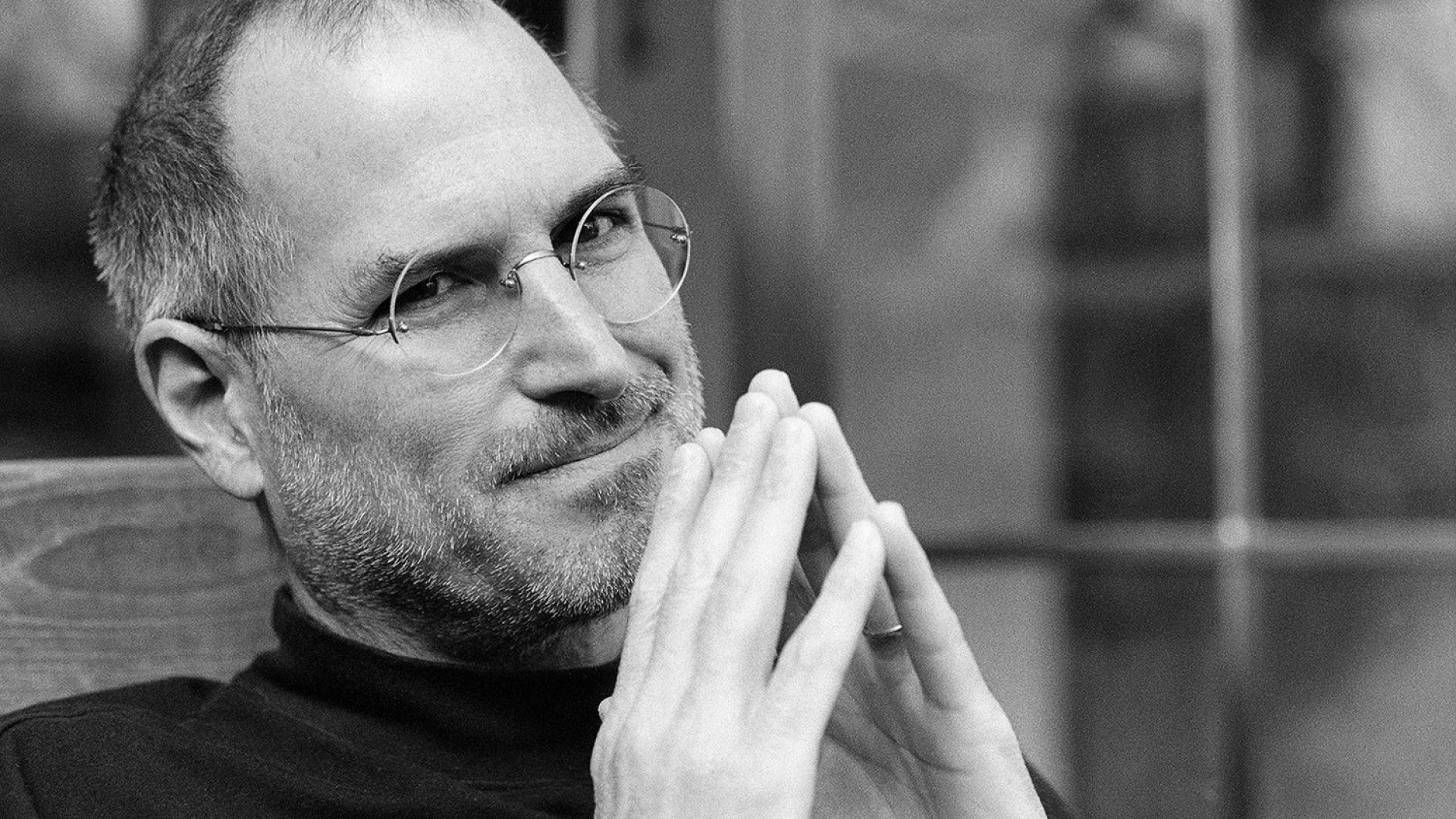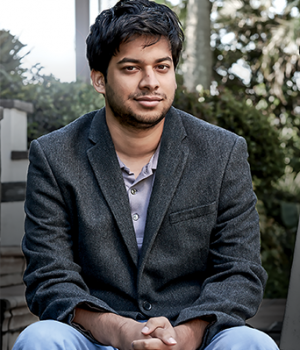 The report also describes the process by which Hyperion creates a sustainable social impact – not only does Hyperion use income from paid courses to fund free courses for low-income and marginalised youth in South Africa, it also provides employment to online trainers across the country to power its online, community-based platform.
The Sunday Times also explores the deep link behind online communities, popularised through games such as World of Warcraft, and the online community philosophy behind Hyperion."It's more the concept of an online community in this game that can be translated to other situations in the real world. Groups of up to 40 players from around the world co-ordinate in very intricate ways to work together as a team. The online community building and delivering our own courses do this in a similar way," Moola said.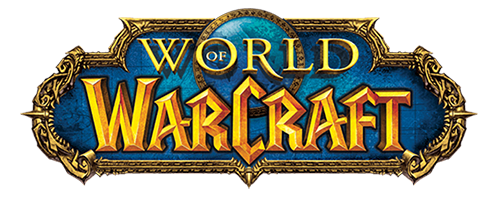 Author: Riaz Moola
Date originally published: 28/09/16