UK and South African-based startup HyperionDev, known for building the
largest online coding bootcamp in Africa and scaling it internationally to 40
countries, has announced that it closed a pre Series A round of funding earlier in 2018 of an undisclosed amount.
Following part of this fundraise, the company has rebranded as CoGrammar
while retaining the name HyperionDev for its online coding bootcamp product. This product enables students to study online to change careers to software development in under six months.
The edtech startup – incubated by the London Co Investment Fund, University of Cambridge's Social Ventures, and Edinburgh University's Launch.ed programmes – has disclosed that it received investment offers from four UK and US-based venture capital funds in its last round of funding. However, the final investors in this round have chosen to remain private.
This new influx of capital has enabled CoGrammar to scale to a team of 40 –
growing its team to include top startup talent from the likes of GetSmarter,
which was acquired by 2U for USD $103 million – and launch a new product of Code Review as a service.
The round of funding comes after HyperionDev won first prize in Facebook's Innovation Challenge, securing $230,000 in funding from Facebook in addition to several grants from Google and the Python Software Foundation.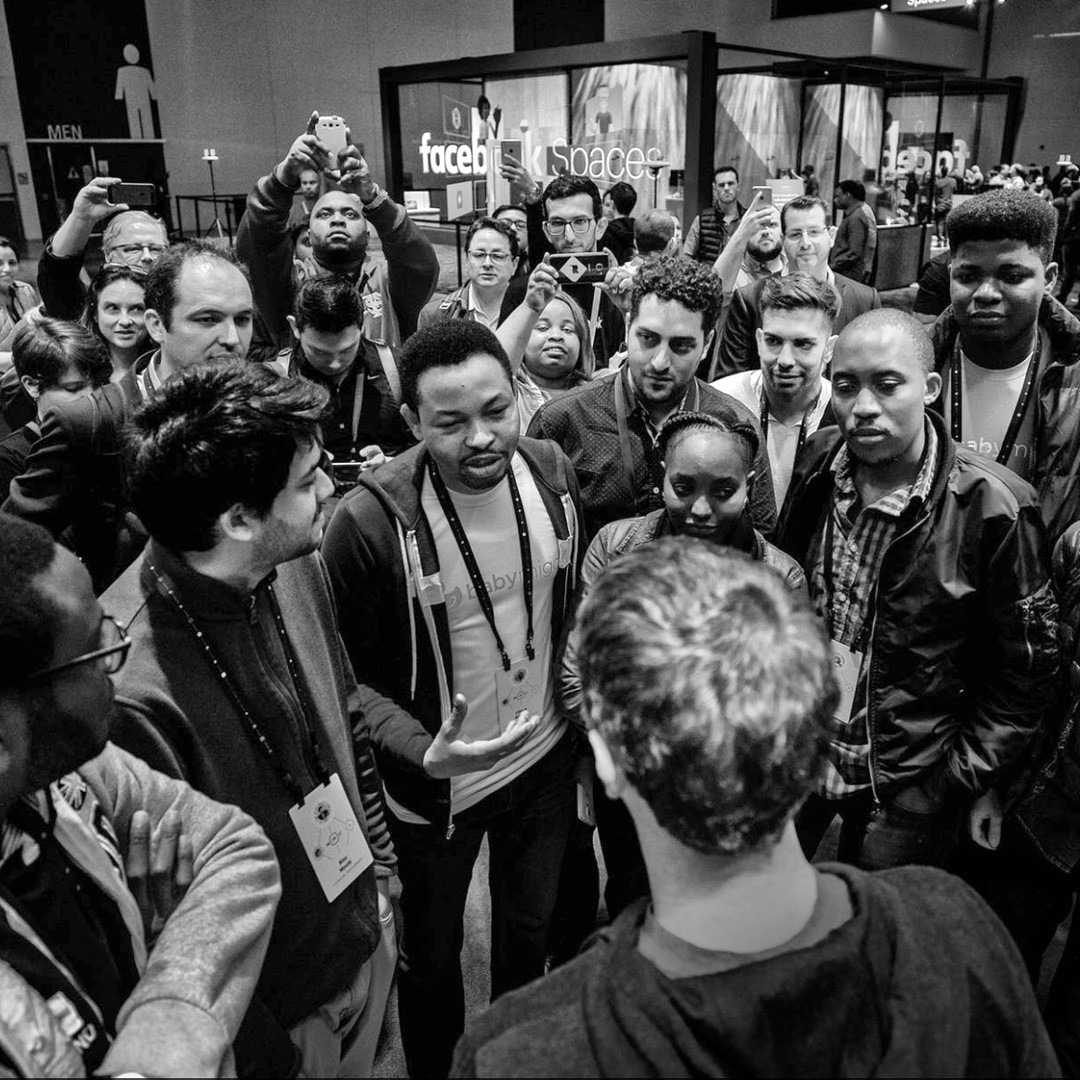 Introducing CoGrammar: Code Review as a Service
The new stream of capital enabled the rebranding of HyperionDev into CoGrammar, along with a new code review service geared towards businesses and educational institutions.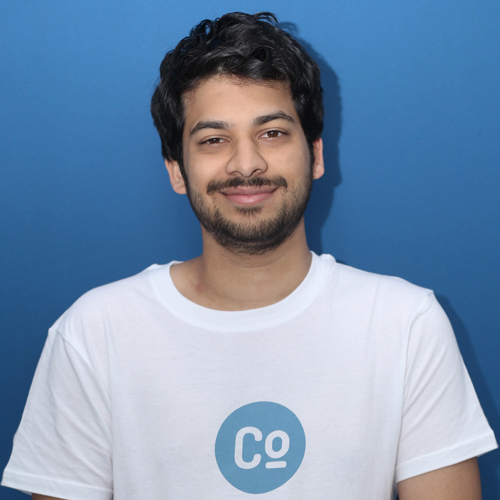 According to Riaz Moola, CEO & Founder of HyperionDev., "We are grateful for the support of our new backers which have allowed us to set our sights on tackling a more ambitious vision – setting the global standard for code review.
CoGrammar enables education brands around the world to integrate on-demand mentorship and code review into their coding education programmes at an affordable cost, making effective software development education scalable.
CoGrammar enables education brands around the world to integrate on-demand mentorship and code review into their coding education programmes at an affordable cost, making effective software development education scalable.
We make this possible through a new career path – copywriter for code – which we've created in the African market. From September 2018, we'll be accepting applications for our first cohort of CoGrammars."
CoGrammar sources, trains, and seamlessly integrates expert code reviewers into coding bootcamp education programmes globally. Human review of code is essential to ensure aspiring developers understand how to write write code that isn't just correct, but is fluent and at an industry quality level.
Coding education providers can integrate review of their students' work via the CoGrammar API which integrates Artificial Intelligence and a team of expert code reviewers employed by the company to review code at rapid speeds.
The education market has seen an annual growth rate of 90% since 2013, and CoGrammar is poised to become the global engine for coding education and code review, supporting millions of aspiring developers in crossing the tech skills gap.
According to Amiya Sharma, Head of Mentorship, "CoGrammar has created a new full-time career of becoming an expert code reviewer. This is a future-proofed career path with tremendous potential as programming becomes critical in every aspect of life and work.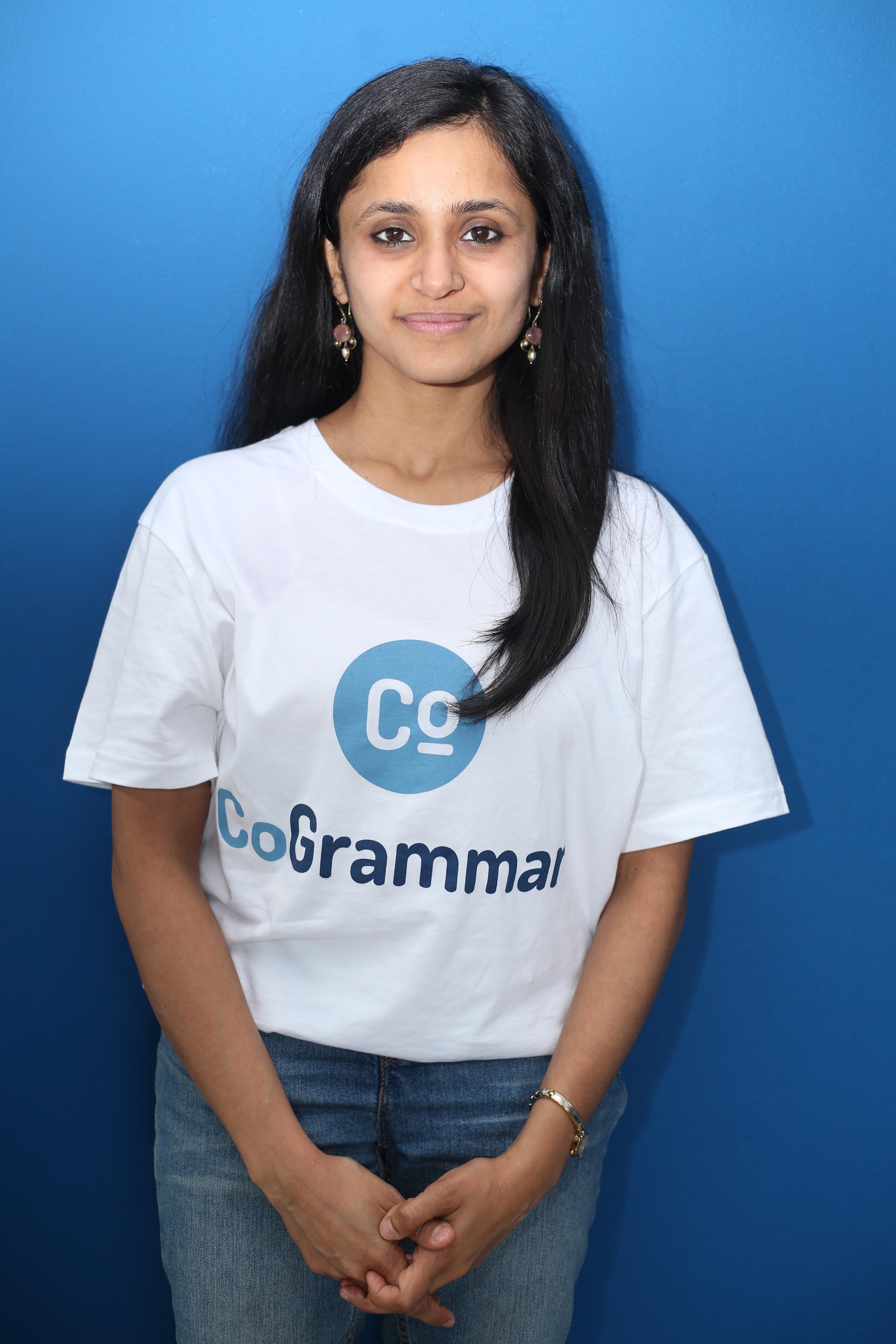 For identifying, sourcing, and training high-potential individuals for this unique opportunity, we are launching an online train-and-recruit program on the 10th of September, 2018. This would be a recurring programme where anyone can complete free online training on coding and code review best practices, and apply to become a code reviewer with CoGrammar."
Amiya continues, "Our first batch of applications opens on 10th September and closes on 20th September 2018. Selected applicants will go through rigorous training to ensure they can review code at an industry-aligned standard for both students and businesses.
We've already integrated our code review technology and experts into some of the biggest providers of online coding education, such as HyperionDev, to reach thousands of aspiring developers around the world. We're excited to welcome more code reviewers into our team to enhance our impact manifold." Find out more about becoming a code reviewer at www.cogrammar.com.
Backstory
In 2016, HyperionDev won the Innovation Challenge at the internet.org competition run by Facebook, securing $230,000 in funding which allowed the company to grow substantially. This followed a funding award and partnership that HyperionDev secured with Google earlier that year, making it one of the few startups financially backed and supported by both Facebook and Google.
HyperionDev offers six-month part-time online coding bootcamps are built around the individual. The coding bootcamps are designed to offer quality content paired with personalised mentorship, powered by expert code review at affordable rates. HyperionDev's 1-on-1  mentors review coding assignments and provide expert, detailed feedback that will improve the structure, efficiency and correctness of a student's code.
HyperionDev began with a group of Computer Science university students, who set out to solve a pressing issue at their campus: a large number of their peers were dropping out of their Computer Science degrees due to a lack of practical coding knowledge. So, they built a website to pair struggling university students with online mentors. This micro situation on their campus presented a much larger problem at hand – the global tech skills gap.
After six years of being in the industry, HyperionDev has introduced a brand new look and feel. Find out more at www.hyperiondev.com.