If you've been keeping your eye on the job listings in the tech world, you may have noticed that there has been a definite upsurge in the number of available positions for data scientists. We imagine if you're a rookie coder, the title itself may be intimidating enough to have you running for the hills. But in reality, data scientists are simply coders with a very specific set of skills that can be fostered with regular and consistent practice and theory application. In this post, we look at data scientist salaries in South Africa.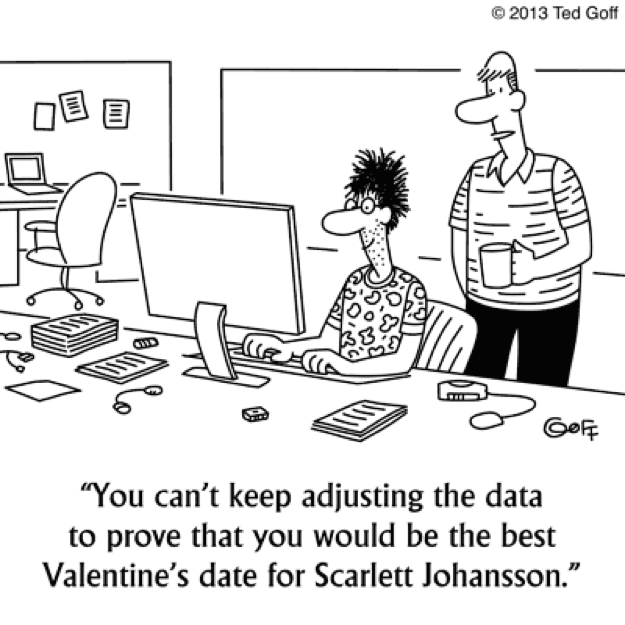 Source: KDnuggets
What is a data scientist?
Data science is a relatively new field, that has emerged along with the advent of big data, which is a term used to describe large sets of data that have the potential to reveal never-seen-before insights on human behaviour and consumer trends. The "bigger" data becomes, the more complex it is to mine, manage and interpret so that businesses can make more informed, insight-driven, strategic decisions. This is where a data scientist comes in.
One way of putting it is that, "A data scientist takes raw data and marries it with analysis to make it accessible and more valuable for an organisation." In other words, a data scientist takes raw information and interprets it in a way that can derive meaning for a business and help it to gain deep knowledge about its customer base. As Tech Central suggests, a data scientist is part mathematician, part computer scientist and part trend spotter.
According to the Guardian, the industries that are leading the pack in terms of hiring data scientists are the finance, retail and e-commerce sectors. Progress is being made in other arenas including telecoms, transport and oil and gas.
Data scientists are in serious demand
Stella Ndabeni-Abrahams, deputy minister in the Department of Telecommunications and Postal Services (DTPS) has stated that the South African government aims to train a million young people between 2019 and 2030 to become data scientists. Although this goal has come under criticism by some analysts who claim that it is unrealistic, it highlights the very relevant point that there is a major skills gap in South Africa as well as the world, when it comes to data science.
According to ITWeb, "globally, the shortfall for data scientists is projected to be between five million and 10 million."
This staggering figure is corroborated by Forbes contributor, Louis Columbus who advises that data scientists are among the top emerging jobs on Linkedin. According to Columbus: "Data scientist roles have grown over 650% since 2012. Currently, 35,000 people in the US have data science skills, while hundreds of companies are hiring for those roles."
Data scientist salaries in South Africa
At this point, you're probably wondering how lucrative this industry is, so let's take a closer look at the potential earnings of data scientists in South Africa.
The following statistics were provided by PayScale:
Entry-level:
The average pay for an entry-level data scientist in Cape Town is R356,971 per year.
The average pay for an entry-level data scientist in Johannesburg is R446,432 per year.
Mid-Weight:
The average pay for a mid-weight data scientist in Cape Town is approximately R596,513 per year.
The average pay for a mid-weight data scientist in Johannesburg is R693,620 per year.
It's interesting to note that on average, data scientists will earn up to 14% more in Johannesburg, South Africa's commercial hub, than in Cape Town.
Data scientists are mathematicians, there's no doubt about it. You need to be able to wrap your head around stats and figures in your sleep. But there are important soft skills that every data scientist needs – critical thinking, communication, problem solving and a highly developed sense of intuition for predicting market trends. Have you got what it takes?
Kickstart your career with a Data Science bootcamp – we can't wait to show you everything we know.