One of the most respected positions in the US and UK right now is that of a software developer. Much of the 'Silicon Valley' culture has found its way out of San Francisco to dominate some of the best paying and most appealing careers in the West. 
This is rapidly becoming the trend in South Africa, driven by the fact that software developers in the country are actually the highest paid in the world according to the 2016 StackOverflow Developer Survey.
That's right – it's not just the tiny percentage of software engineers hired by Google to work in Zurich or Mountain View that are making it big, but our own home-grown developers sitting under the shadow of Table Mountain or the Marine Parade of Durban beachfront.
But just how can I become a software engineer or software developer?
It all starts with education. In no other field can you more easily not have a formal qualification in the field, but land yourself a great career. For example, no hospital is going to hire a doctor that doesn't have years of training in the field of medicine, no court will listen to a lawyer that doesn't have 5 years training in the legal system, but a tech startup or even corporate will hire a software developer with some knowledge of the technologies they need – that's how high the demand for programmers is right now.
Having demonstrable experience and a portfolio will have your LinkedIn inbox exploding with messages from recruiters looking to snap you up.
So what are my options for education?
The traditional route – If you've got 4 years and the resources, and you're still young – definitely go for a Computer Science degree, and try get some study abroad experience during that degree. There are many great Computer Science departments in South Africa, which we'll be sure to cover in another article, and taking your time to understand the theoretical mechanisms behind the field will only stand you in good stead for the years to come, but the truth is, not everyone has the time or opportunity to do a full degree. 
The new route – With just 6-12 months of full or part-time education, you can learn focussed skills in software development and cover the fundamentals of Computer Science. Software development is one of the few fields where you don't need a formal degree or diploma to get a job. Over 90% of software developers are self-taught, with nearly half learning to code online. That's great news if you want to enter this field.  One of the mechanisms for this is to take a online MicroDegree course with Hyperion Development, the largest trainer of software development & Computer Science skills in Africa. You can find out more about online coding bootcamps here. 
For example, the Full Stack Web Developer or the Introduction to Software Engineering MicroDegrees will give you the breadth of knowledge of the most popular programming languages (Java/C#/Python) and depth to apply it to build complex web systems using Django and Python.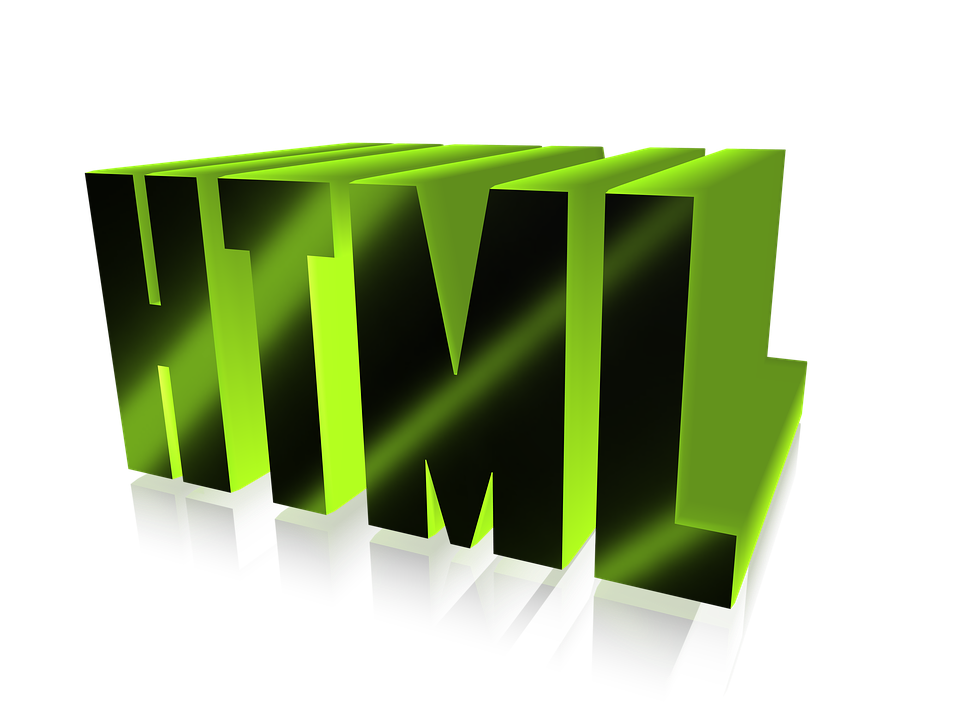 You'll also develop a portfolio of exercises you complete on the course – or on your own time, which you must display on Github or a similar hosting platform, along with assistance to find a job in South Africa through the Hyperion Careers platform.
One thing you may want to consider is a free trial before taking anything further. With Hyperiondev, you can get access to beginner courses in Java, Python, C#, C++, PHP (and others). This gives you a feel for the way the MicroDegrees operate, as well as the specific programming language.